My all time favorite thing to do is read. I've read so many books I can't even mention half of them, but here are some of my favorites.
These two books are really good. Scary! I love scary books. There's actually a third one called 'The Cabin' that I haven't read yet but I definitely will soon.
These books are very nice. The story is different. Definitely full of adventure. 'Between the Lines' is the first part and 'Off the Page' is the second.
This is a very good book. It's about loss, finding love again, and discovering the truth.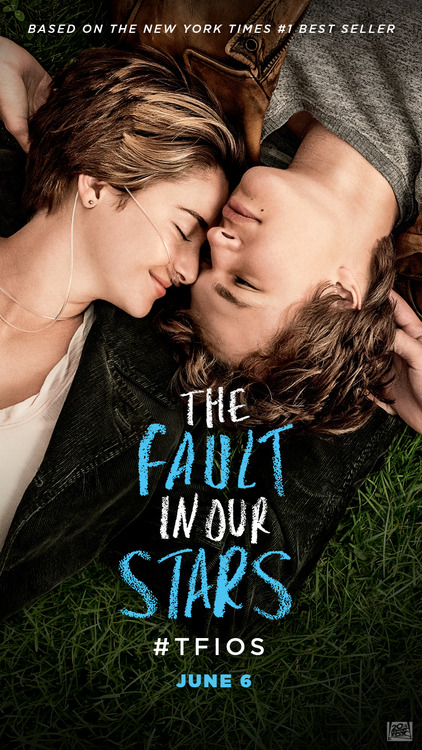 I love this book and the movie. Chapter 21 literally made me cry.
This is also a great book. Must read!
If you like to read you should definitely try one of these books. And let me know if you liked it!